Harriet Hemings Jefferson, the first daughter by that name, was born in 1795 and died at Monticello in 1797. She is recorded by Jefferson as to her birth by Sally in 1795, but no further mention is made as to death in 1797 excepting via a letter from his daughter Martha advising about illnesses at Monticello.
It is significant to note that after death of the first child by that name, Sally would birth and name a second daughter as Harriet; and, for the next four generations the name of Harriet was used by offspring up through Nancy Harriett Lee (1904-1996). Though long deceased, ... baby Harriett lived on in the memories of Sally Hemings' offspring and will continue so long as new generations are educated and enlightened to know who they are and moral responsibilities thereto.
We have found it very interesting that so many people enslaved at Monticello, not simply Sally, apparently held on to fundamental beliefs in large parts of West Africa, especially Ghana, ... that a new born child is the rebirth of a good relative who died and has been chosen by God to be "born again" because they lived a good life before.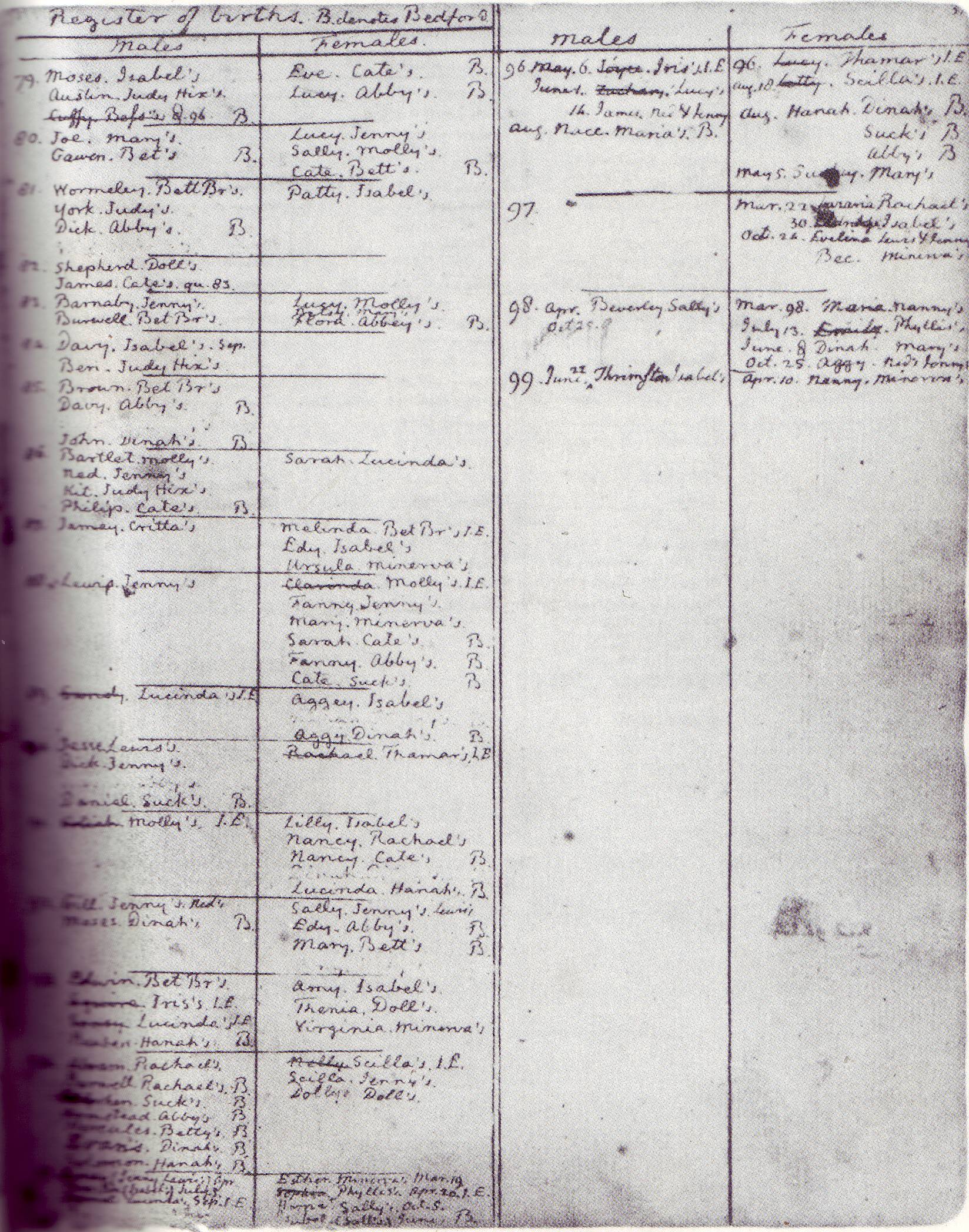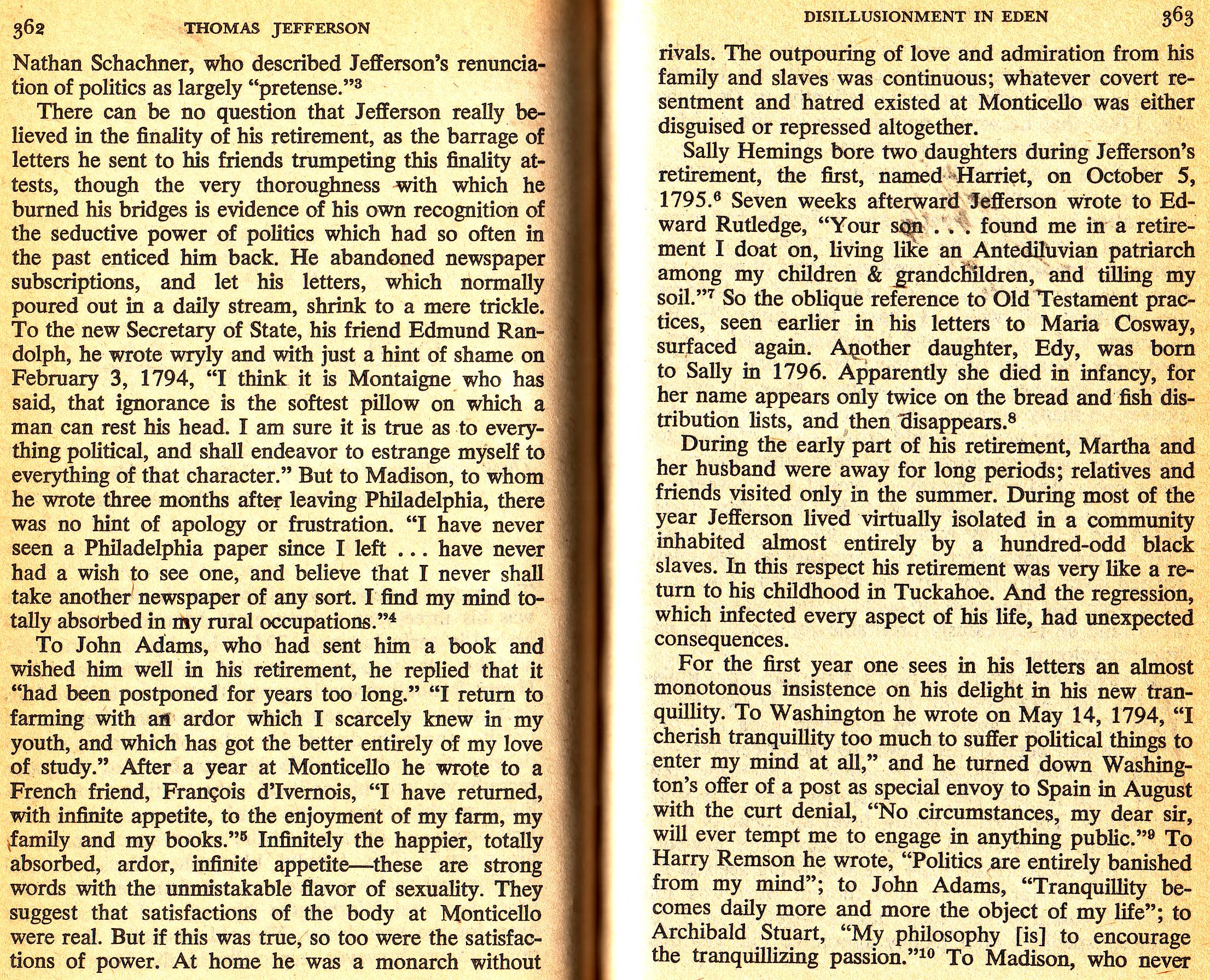 http://wiki.monticello.org/mediawiki/index.php/Harriet_Hemings